‹

Sports

‹

Lol no posts in this section.
.
Last edited by
Chief Beef
on Wed Nov 26, 2014 1:36 am, edited 1 time in total.
Absent-minded intellectual
I follow the NBA; but not the NFL, MLB, or any college sports.
I still believe in paradise. But now, at least, I know it's not some place you can look for. Because it's not where you go; it's how you feel for a moment in your life when you're a part of something. And if you find that moment, it lasts forever.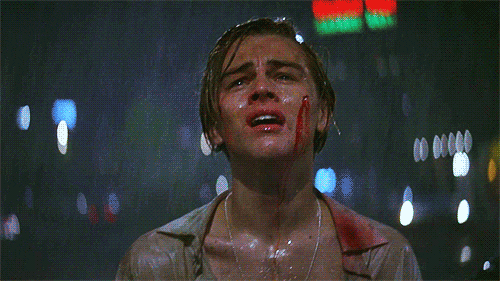 Let's talk bout pro boxing...
Elliot Rodger's henchman crew
Leaving a basement is a waste of time for sub8 crew
---
Users browsing this forum: No registered users and 1 guest